Our Service is Professional,
Competitive and Competent.
Call 08 9440 5764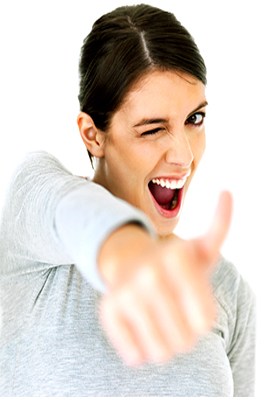 The Solution You need
We at Kleanovative, have an innovative way of looking at cleaning services. We not only make sure your business facility is clean but also fresh and healthy to work in.
Whether you're looking for a cleaning service for an industrial park, warehouse or anything, we use industrial strength chemicals to keep your premises looking healthy, even with high traffic of trades.
With a wide range of experience in all kinds of commercial cleaning, we are the one with all the cleaning solutions your premises needs, from general maintenance to industrial acid wash.
We can even provide a labour service with highly technical knowledge. we currently provide a printer maintenance service to various central TAFE campuses.
Equipment Certification
All product used by us comes fully labelled with a safety data sheet. All equipment is tested and tagged. All of our staff has police clearances.

We strictly follow safe procedure and also take care of different companies' other safety inductions.
safety equipment
Safety Floor signs Perfect for slippery floors, areas where there is spillage and general cleaning tasks.

First Aid Kit Wall mountable where the cleaners' room is available or easy to carry kit.

Non-toxic chemicals for general maintenance and we try to use water base as much possible.

Label chemicals with name of the chemical, concentration (strength) of the chemical, information about hazards associated with the chemical, emergency information ("If accidentally swallowed...") and name of the manufacturer

Handling chemicals to a site for their application or use and removing unused amounts of chemicals from a site after use